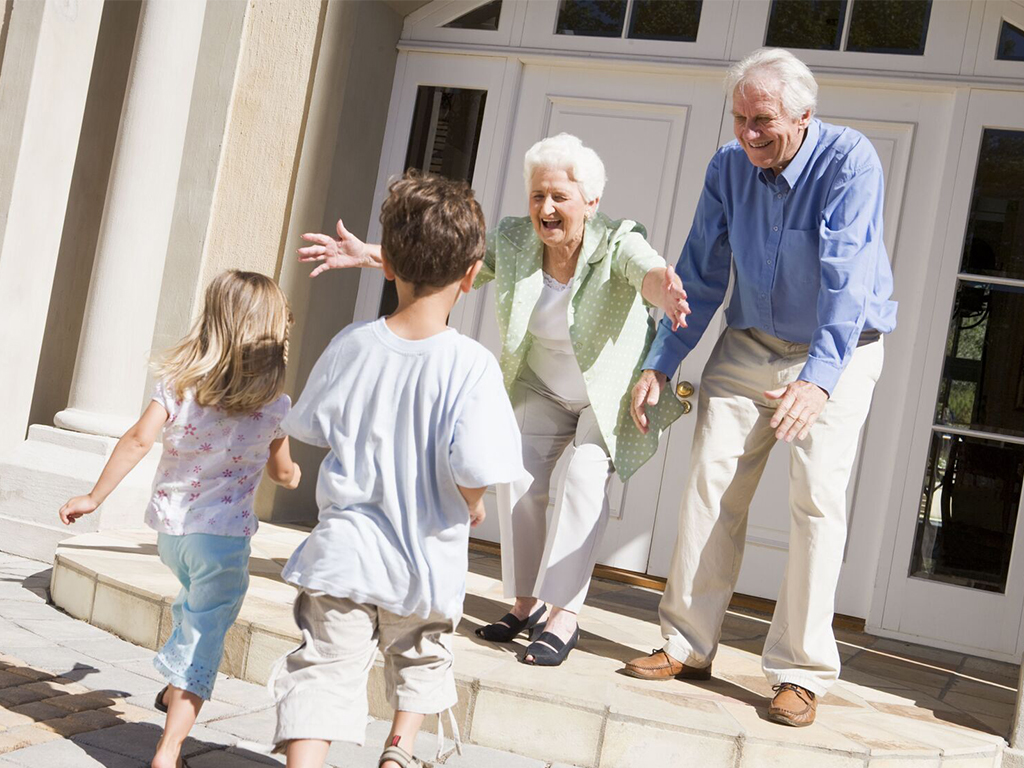 Since the establishment , we have been in relentless pursuit of the best forms of treatment for chronic respiratory disease.
When illness strikes, families react as a tightly-knit, unified whole.
As a whole, they are tormented by the illness of a loved one.
And as a whole, families share in the joy of recovery.
In BMC, we believe that families are at the heart of wellness.
Backed by science, together they assail the burdens of illness.
And it's our job to help bridge technology with that priceless human touch.
We are dedicated.
We integrate and innovate, providing forward-thinking solutions.
We are professional and reliable.
We provide products and services that foster well-being.
We are responsive.
We equip families to get better, and stay with them along the way.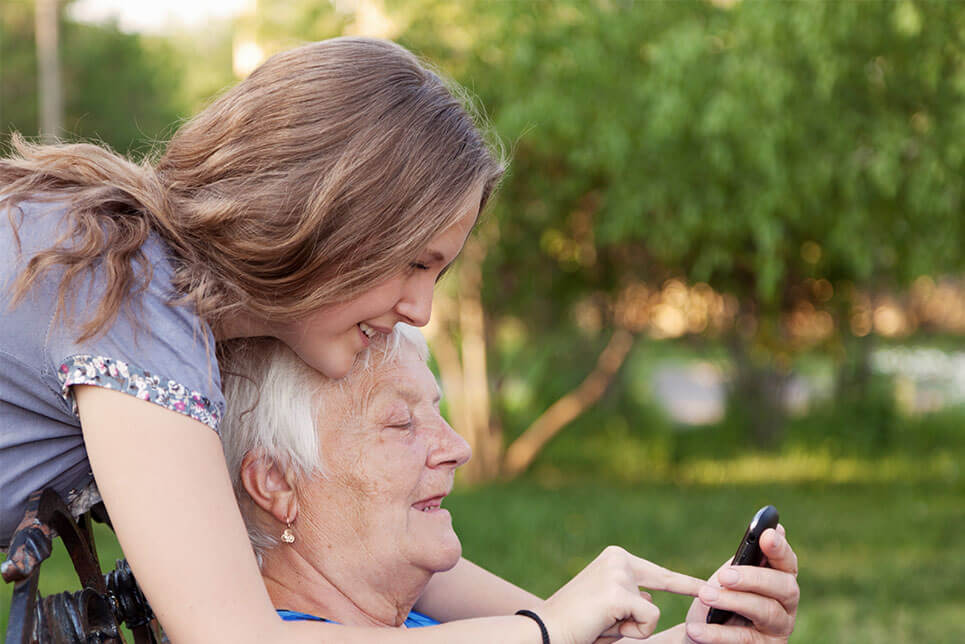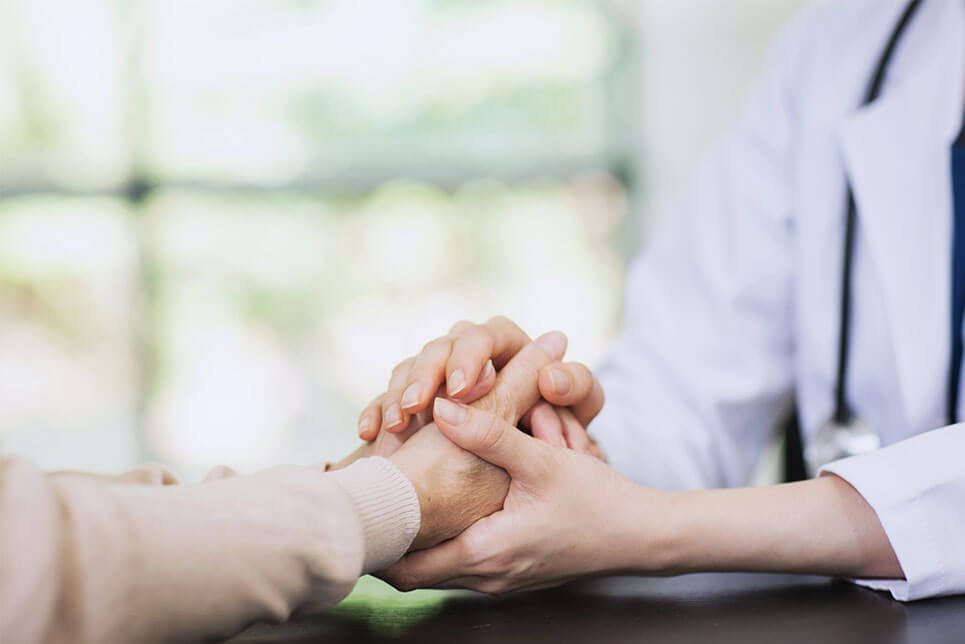 In BMC, patients and their families will find:
A reliable partner—We are a source of strength in stressful times.
We help them fully understand their conditions.
A friend by their side—We make it easier to manage treatments.
We understand the commitment of family.
We do our best, so they can do theirs and achieve health, together.